Multi-Stand Aluminum Profiles
One or serveral feet. Ad the functions YOU need to your stand – go with print, boxes, shelfs, hangers… Anything really! We can tailor the stand just the way you like it. You will probably not find an easier or more affordable solution to your stand need. We can make 1 or a thousand, because with our standard range of aluminum profiles we will always find a solution.
If you didn't find what you were looking for in the sample pics, you are still in the right place as we can make any form of stand and make anything "stick" to it. As we have done for our customers thousands and thousands of times. Call us!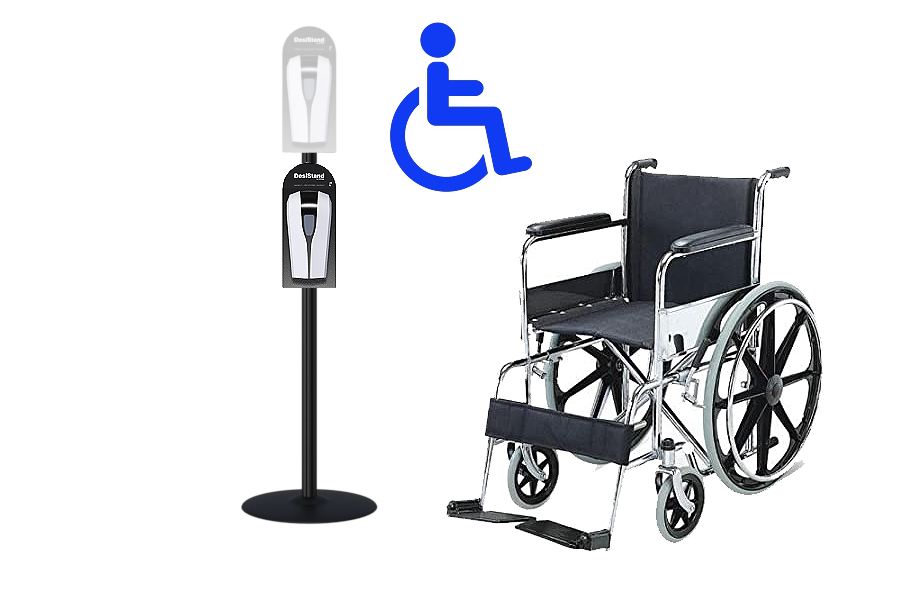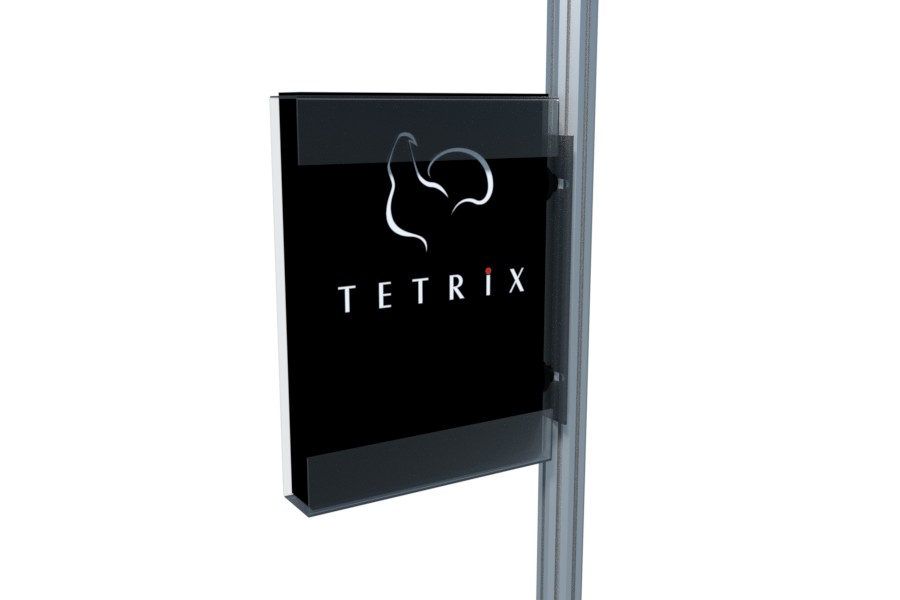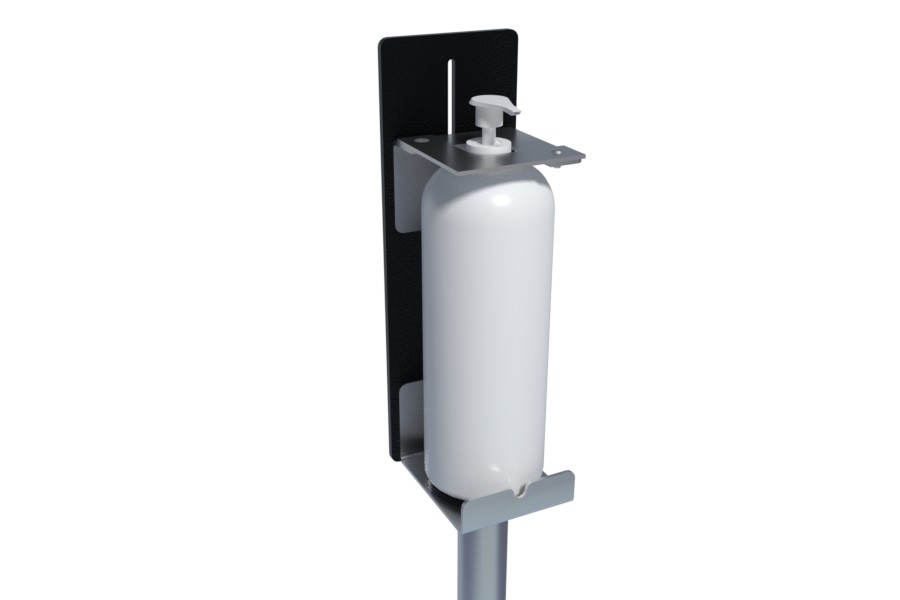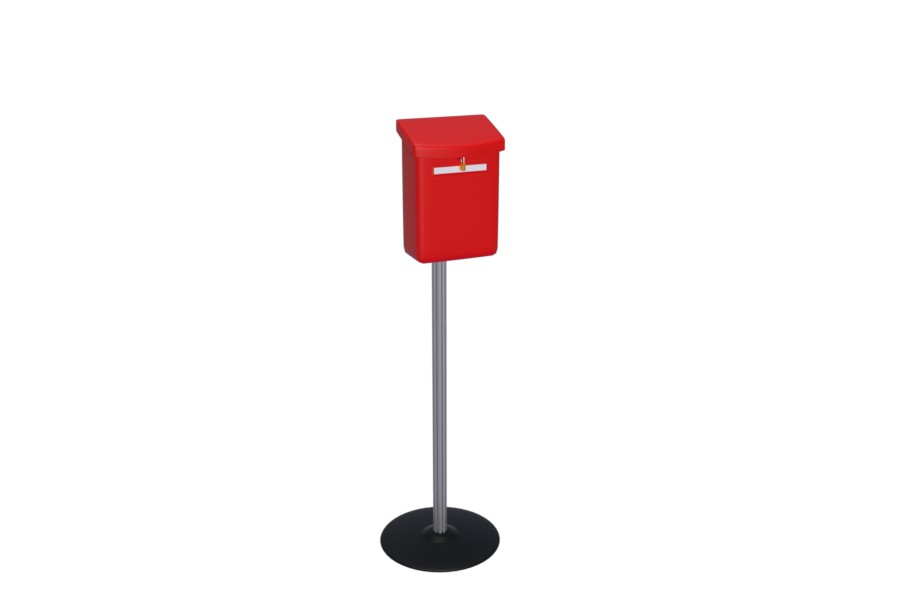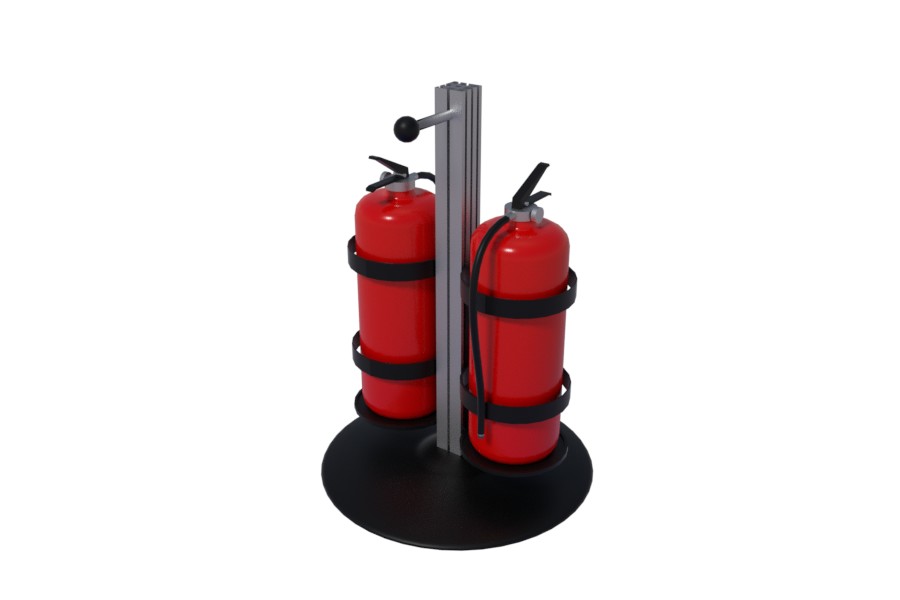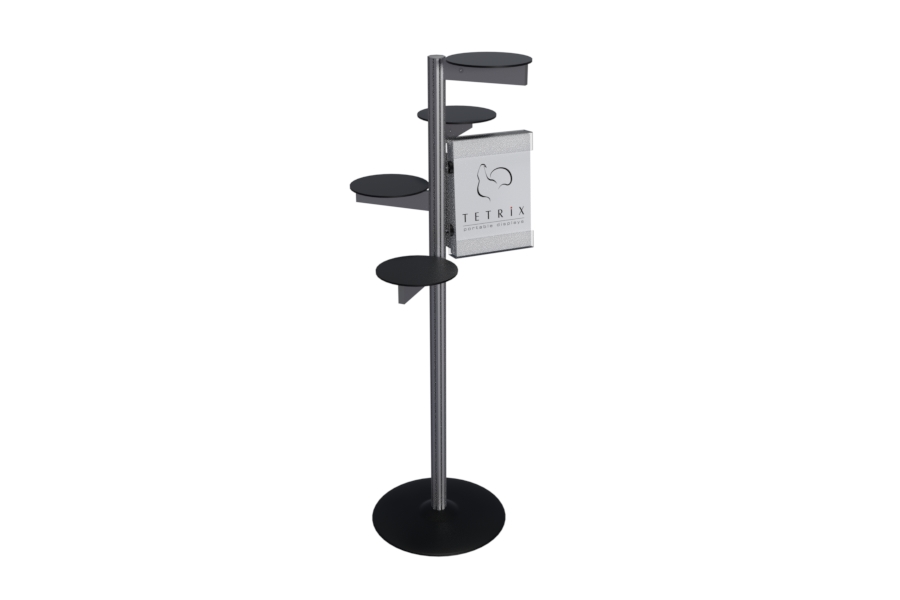 Movägen 9
68600 JAKOBSTAD