Interlocking Aluminum Profiles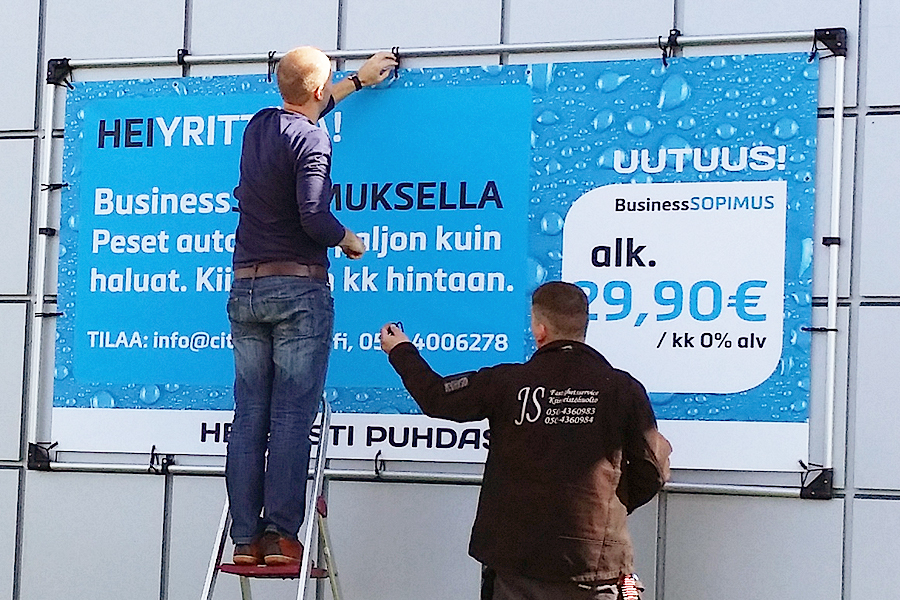 From simple frames…

On pic a easy wall frame for advertising banners. TUBE 30mm  with 90 degree corner junctions.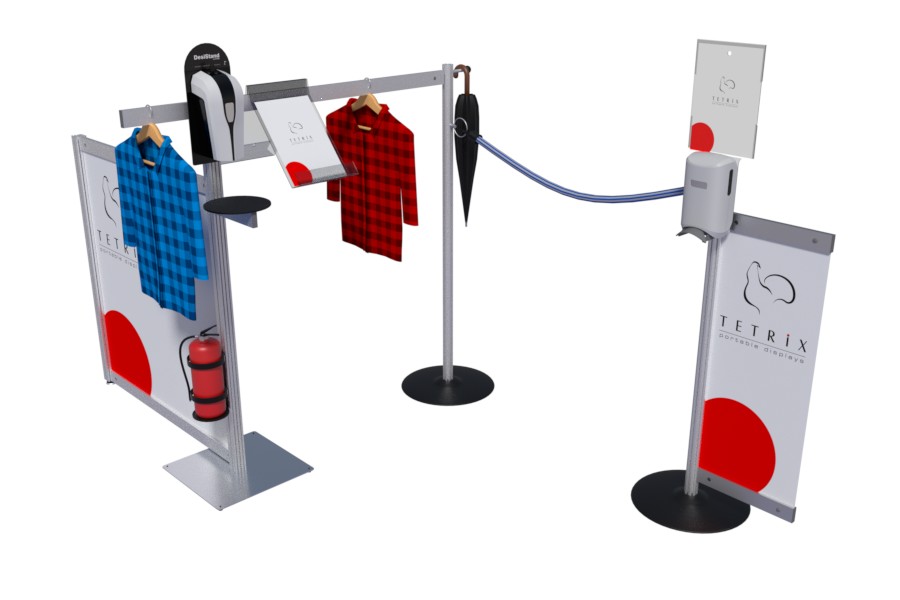 …figuring out functionalities…

There is thousands of ways to ad functionalities to any ALUVERK construction.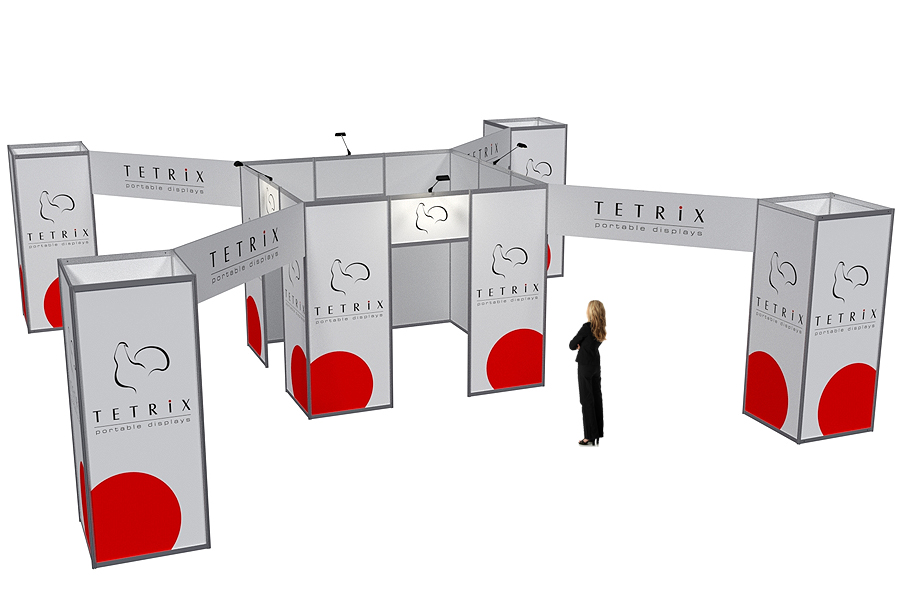 …to large exhibition stands

Illuminated pillars, large tailored constructions and wide spans. Built with our ALU profiles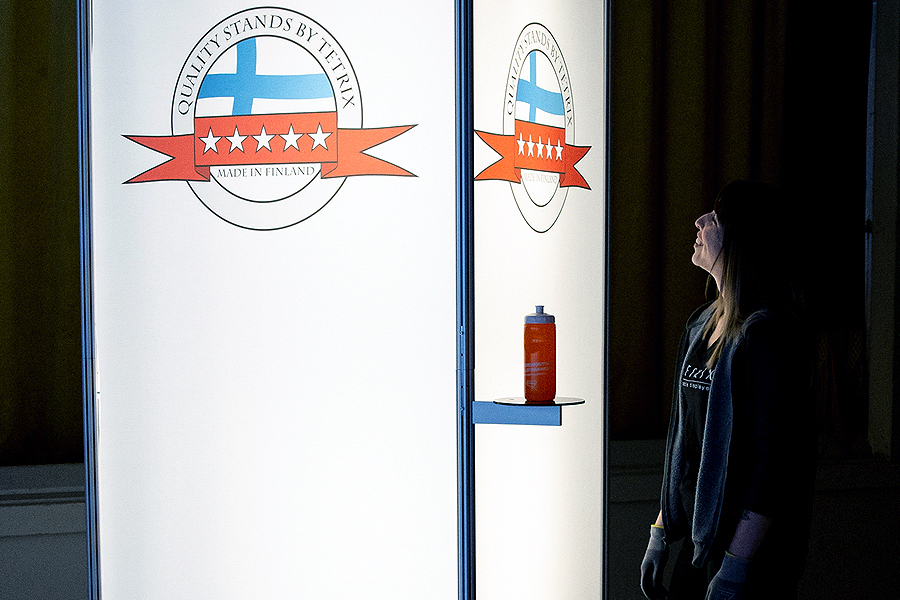 Quickest Profile Solutions

Send us the measurement – We will fix it yesterday.
Whenever you need a fast and affordable light-weight construction, to solve that tricky obstacle called space we are there. Just ask us to tailor it. Because by the time you would have googled yourself to madness, trying to find "that" specific solution with "those" exact measurements you were hoping for – we would probably, already have delivered it to your door. So tell us what you need and we will tailor it in the same timespan.
It is VERY easy to get the hang of how our profiles work. We have a range of standard lengths and we can also cut and tailor parts to fit the construction you need.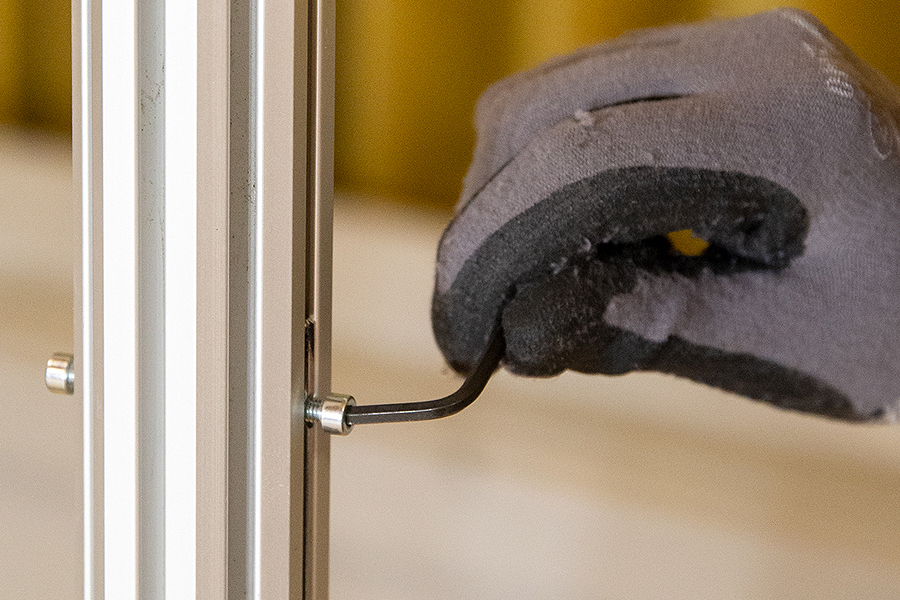 Affordable Also Tailored

You said "tailored" – I'm becoming poor now?
Noup. Our standard aluminum profiles usually solve 99% of cases. We toss and turn stuff here a bit, ponder about your measurements and ideas, and come up with the best solution.
That is very affordable. If you have a nasty 1% no-can-do requirement, we usually back away – because our business is to be rapid and affordable. YET however, we solve 99 cases of 100 in a swift and budget friendly manner.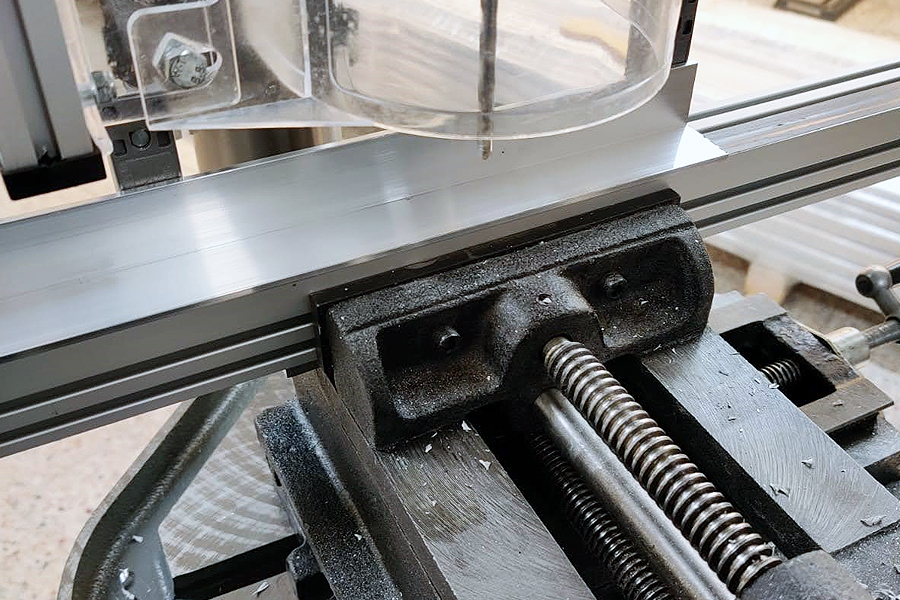 One Or A Thousand

But I need only one, maybe two hundred …or a few thousand?!
Does not matter. We can also manufacture just a single one at an affordable price. We have machines that are suitable for making long series if needed. Don't worry, we will tell you if we feel ourselves that your product will be smarter produced with another technique or at another producer.
You will find us very transparent and bordering brutal honesty. That's who we are.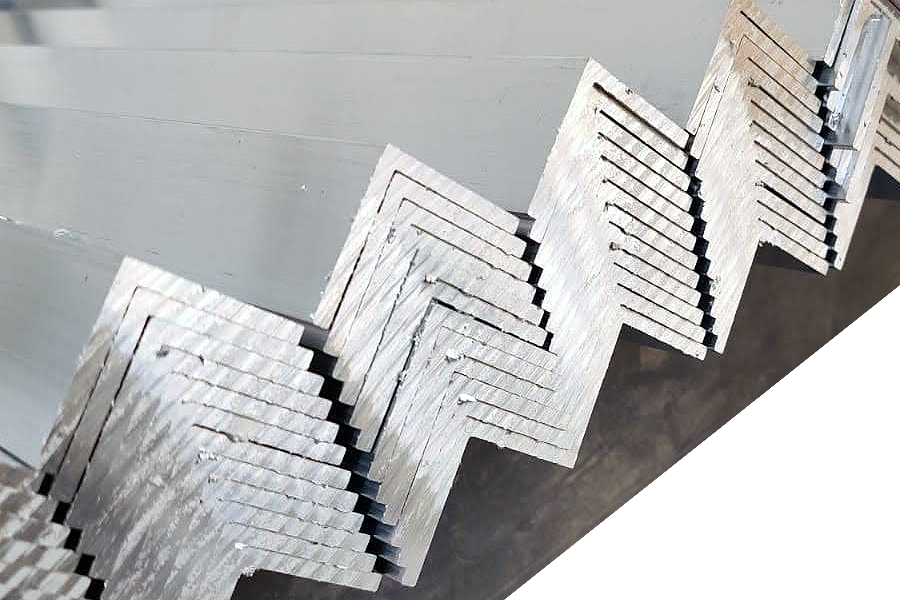 ALUVERK Solutions

ALUVERK is a part of TETRIX Ltd, established in 2006. TETRIX is a strongly innovative company with headquarters in Finland and a sister company in St. Petersburg Russia. The urge to innovate is also the reason why we separated ALUVERK from the TETRIX range of products.
Nevertheless, ALUVERK evolved from the aluminum structures used by the mother company and thanks to it. As more and more product development was made to the former expo stands and display systems, however, the range of products grew out of the former line of business.
We use our own aluminum profiles to develop products and solve our customers matters. These are milled at our plant at Västermalmstorg in Jakobstad.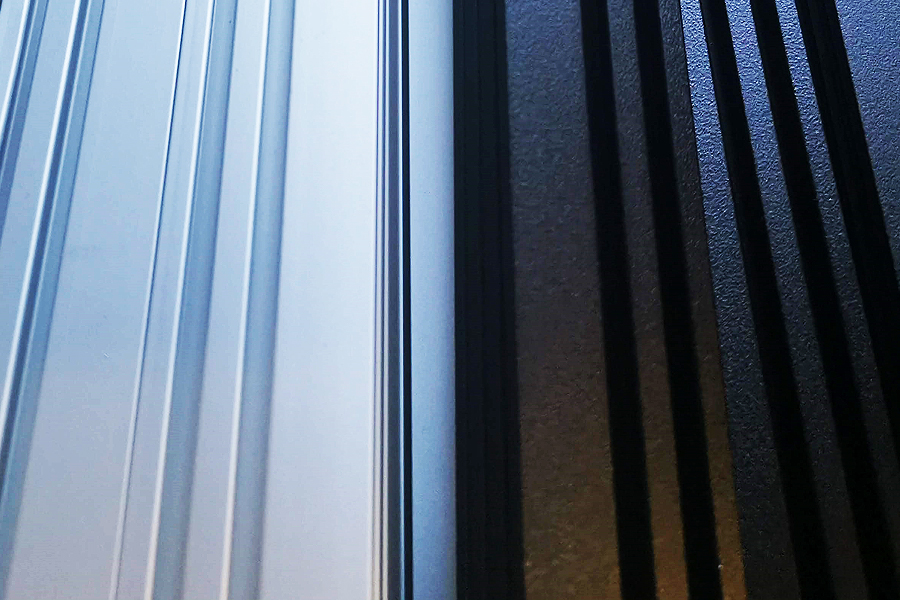 Standard Or Tailored Parts

Many of our customers like to solve their need for constructions only by ordering parts from us. That is OK, because once you get a hang of how easy to use our aluminum profile systems are, it is easy as a childrens toy. Just ad and combine the profiles to each other and solve problems that otherwise would have required many man hours or big budgets to work.
You are always welcome to contact us for ideas and instructions. We can make you a 3D drawing from scratch.
Movägen 9
68600 JAKOBSTAD