Wrapping, Packing, Shipping
Speed up the warehouse with our shipping aids for your dispatch department. With ALUVERK systems you can rely on safer, more ergonomic and more affordable ways to dispatch boxes and pallets from your warehouse.
New innovative products such as the Broom Wrapper helps you pack pallets faster and cheaper. No more crawling on floors or climbing on wobbly ladders to get your pallets stretch wrapped. The Roll Wrap Dispenser is a light weight system for keeping track of paper and bubble wraps. The Giraffe allowes for flexible movement of pneumatic hoses and electrical cords – without tripping hazard. Order Management Carts for overlooking the work flow and track parcel movements in the warehouse.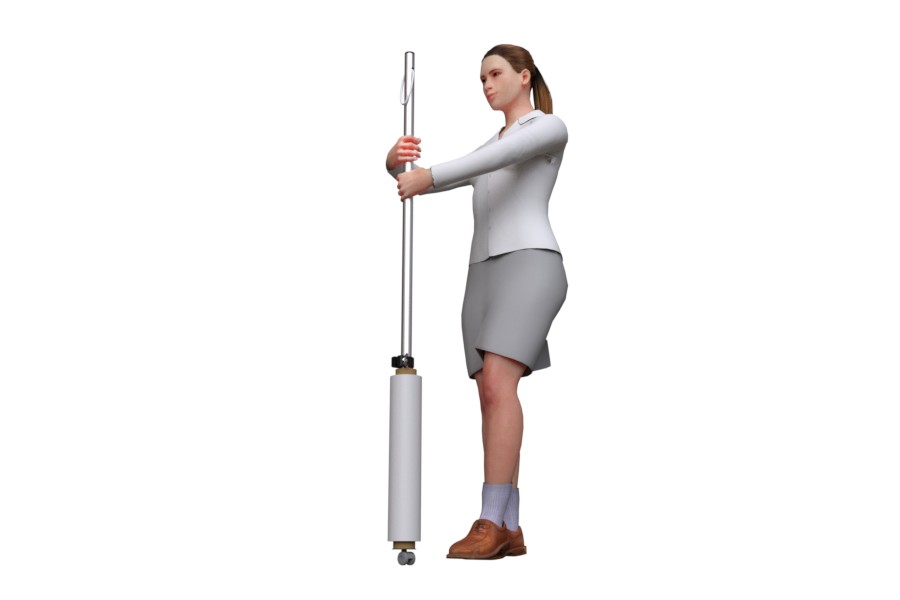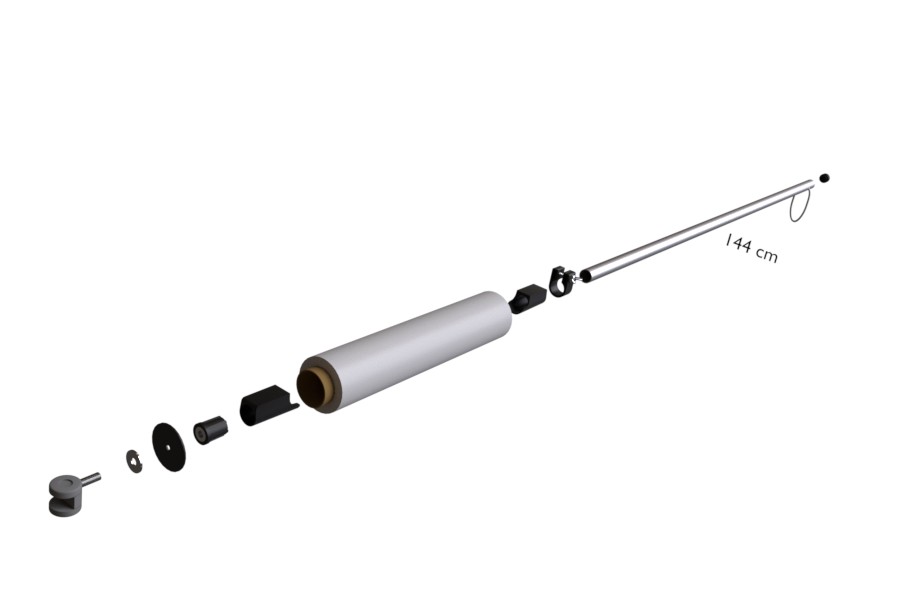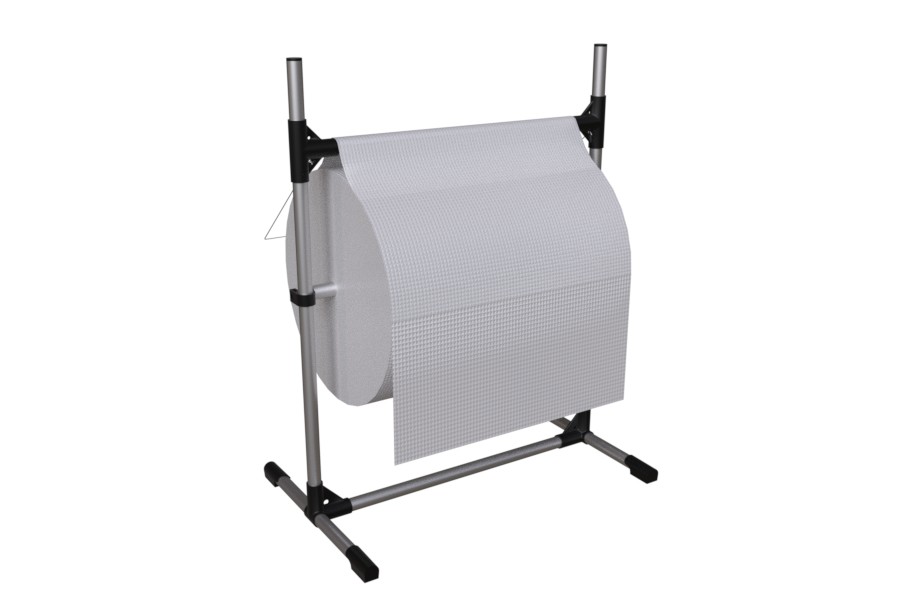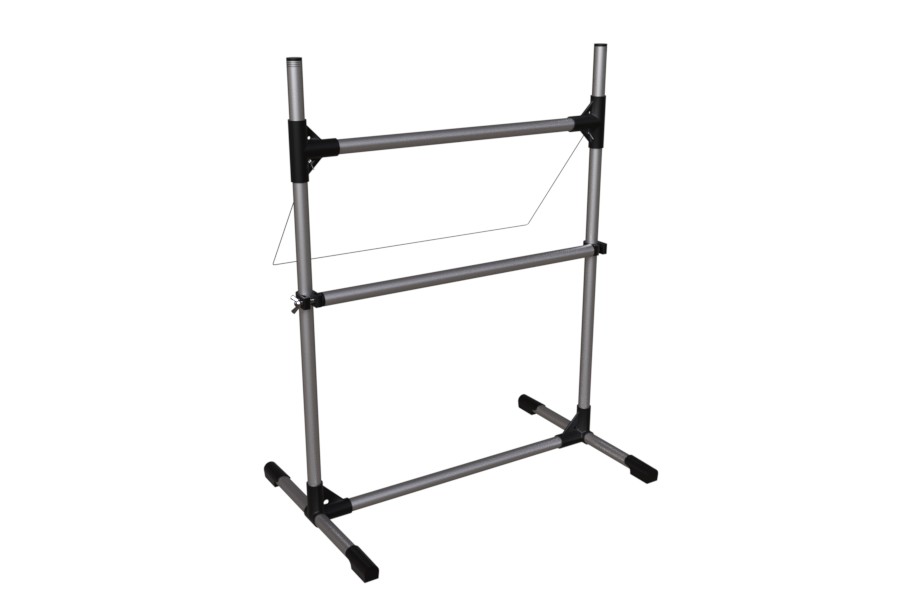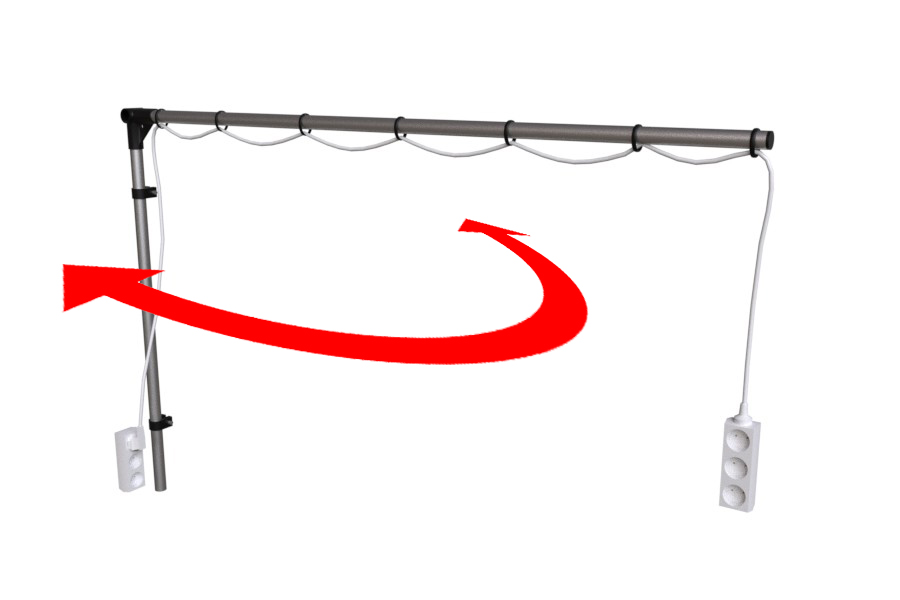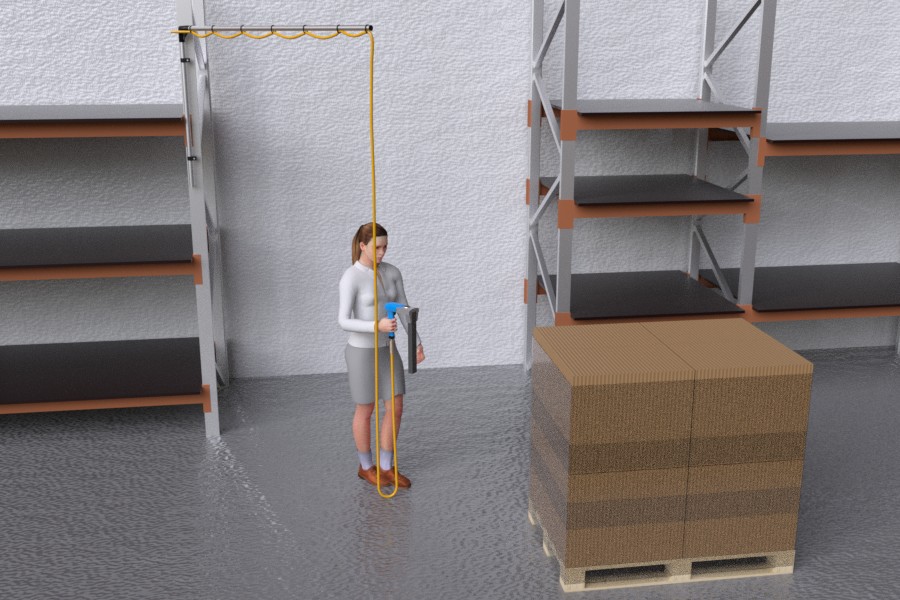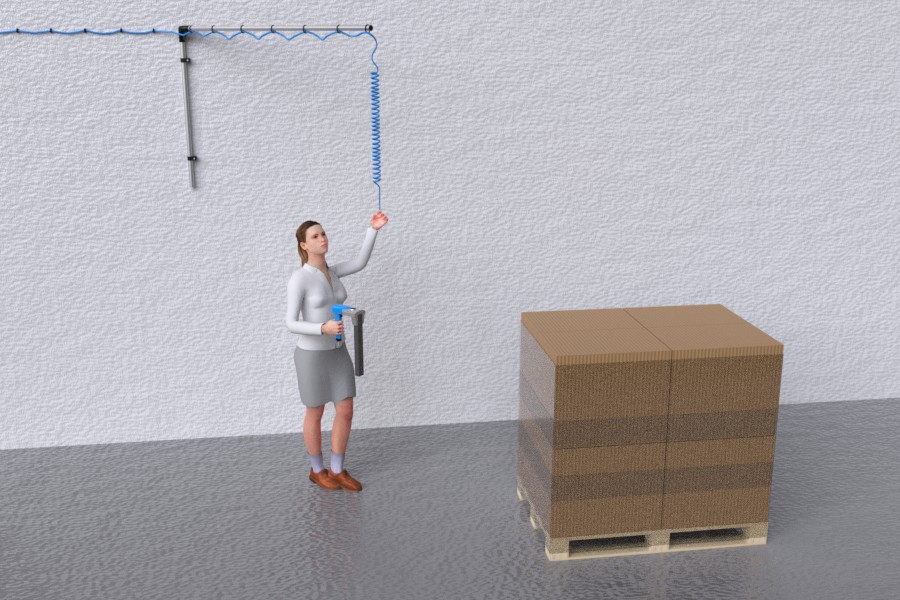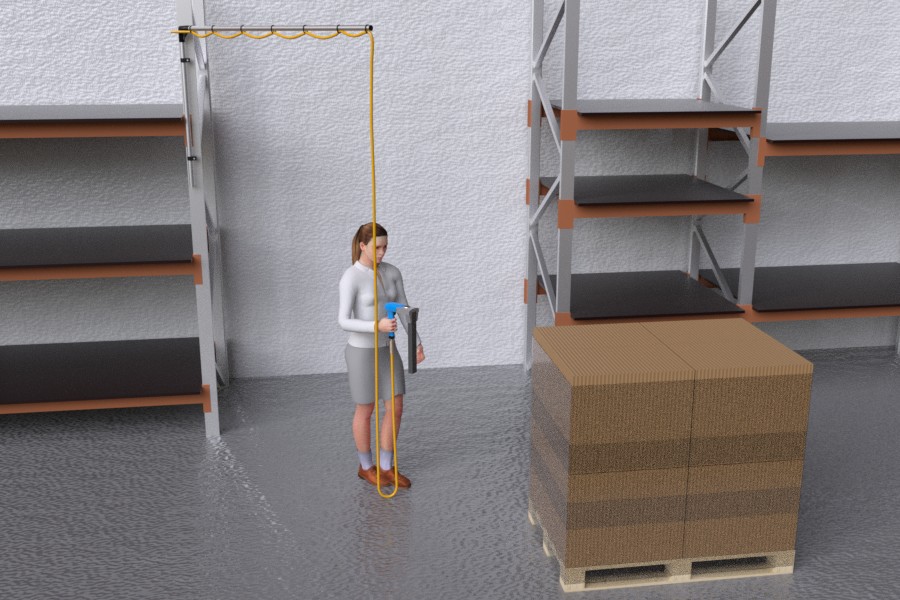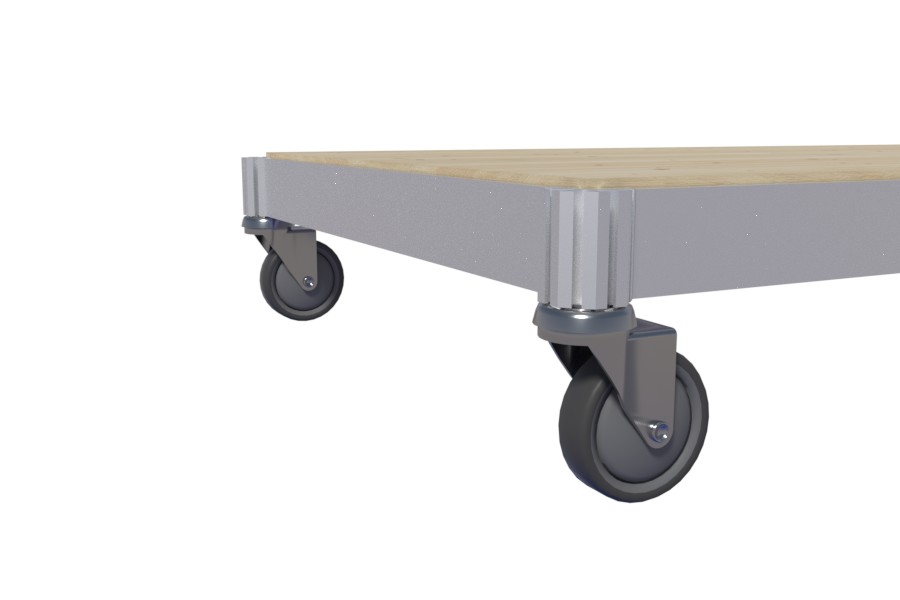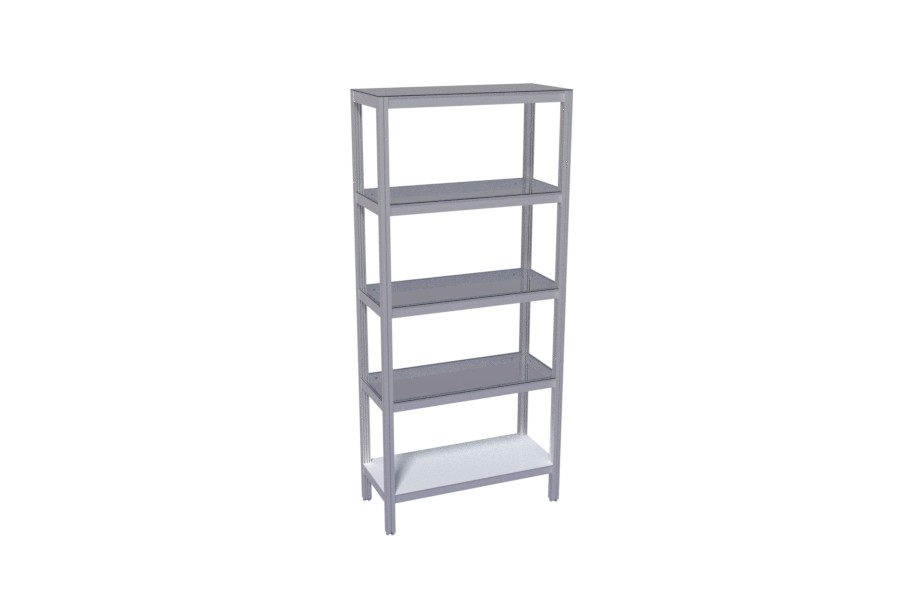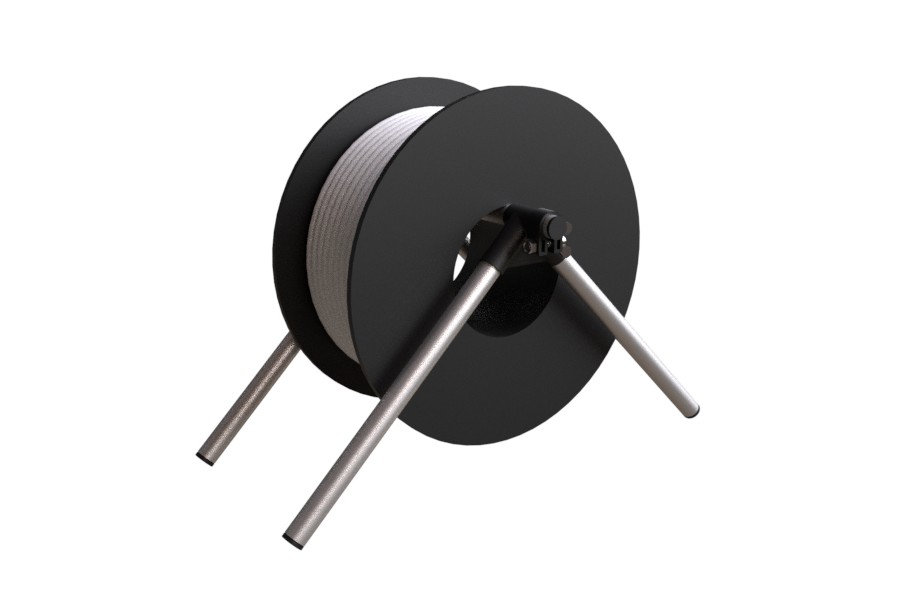 Movägen 9
68600 JAKOBSTAD