Production Line & Workstation
Light-Weight aluminium constructions. All you need for production facilities. Rolling assembly lines, workstations and help for moving products.
Describe your assembly or production process. We can offer you tailored counters, roller lines, rollers and working height and improved safety. Rapid deliveries and suitable for your very best working conditions.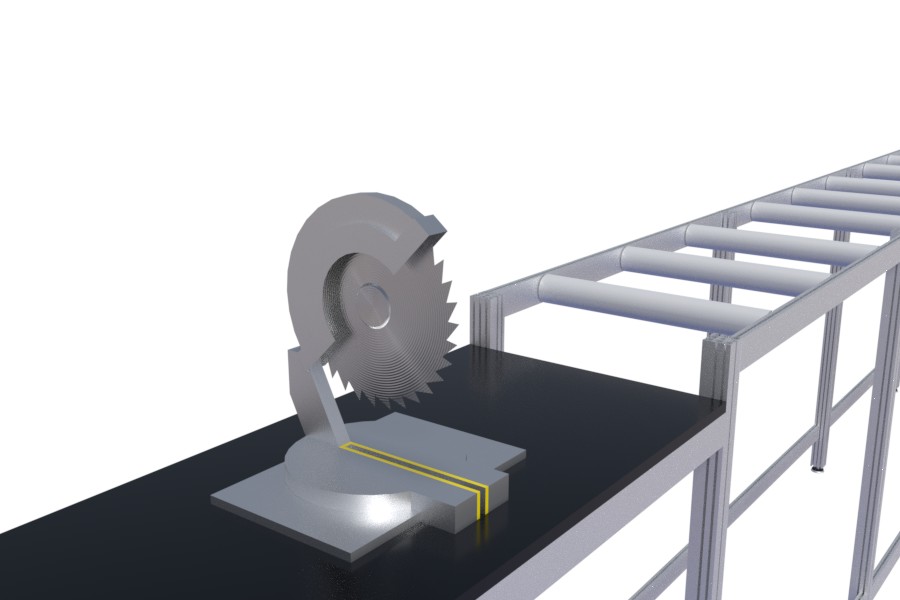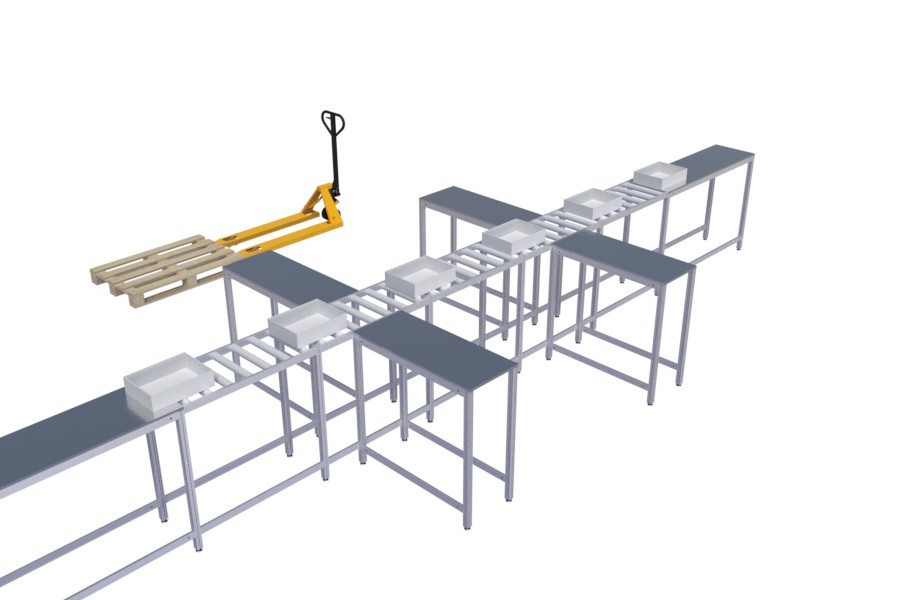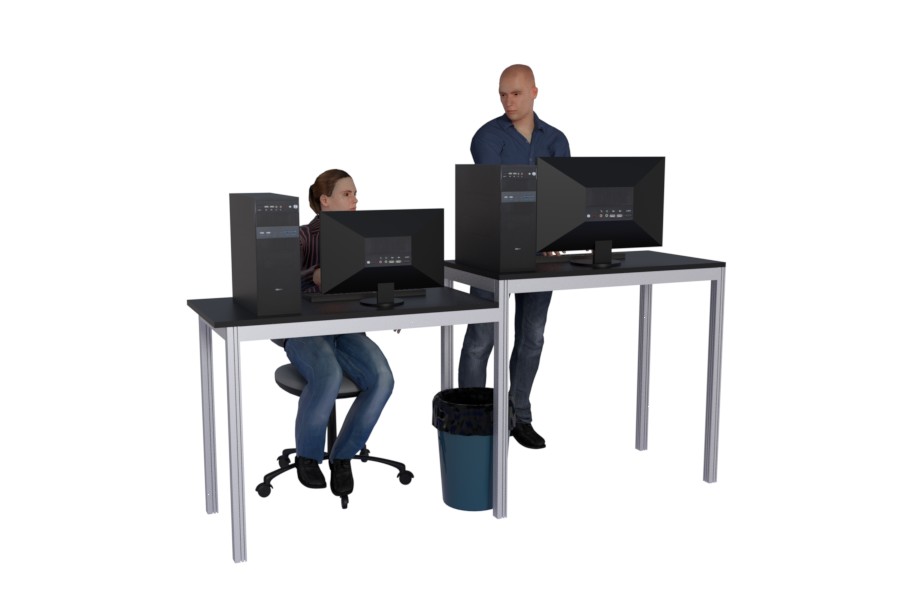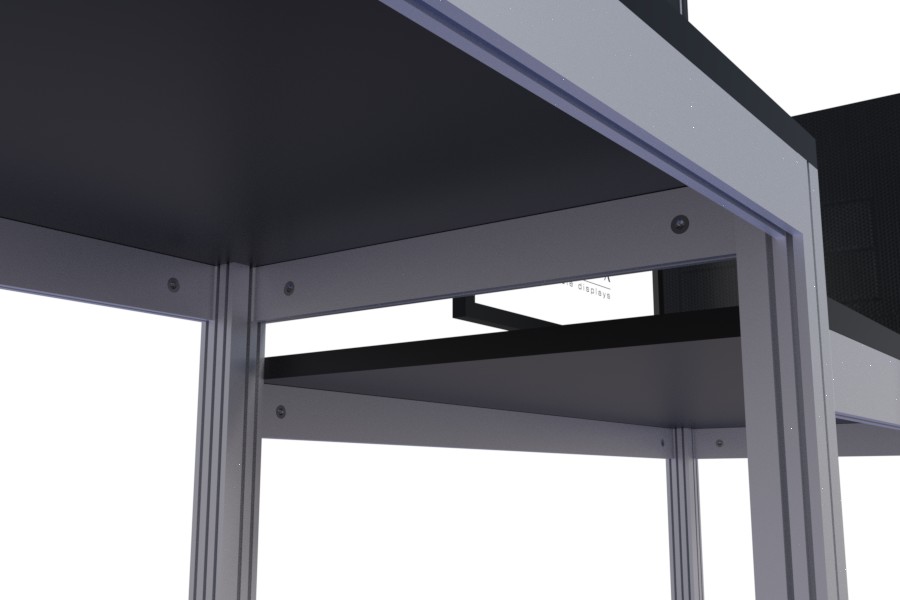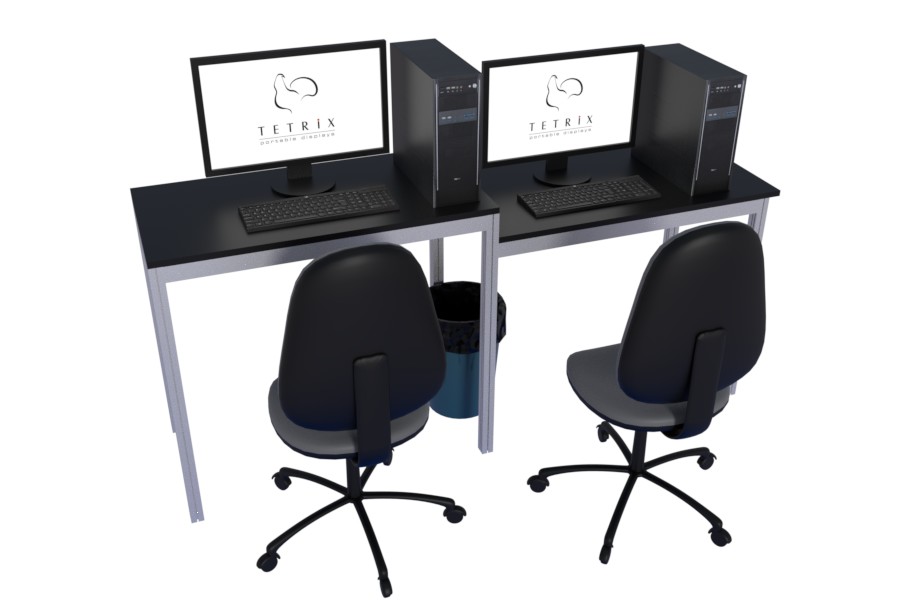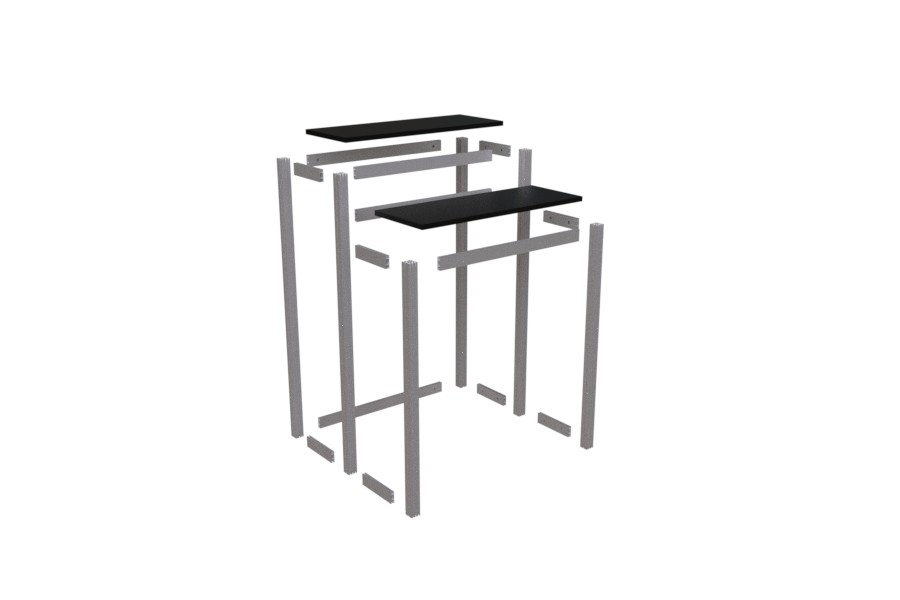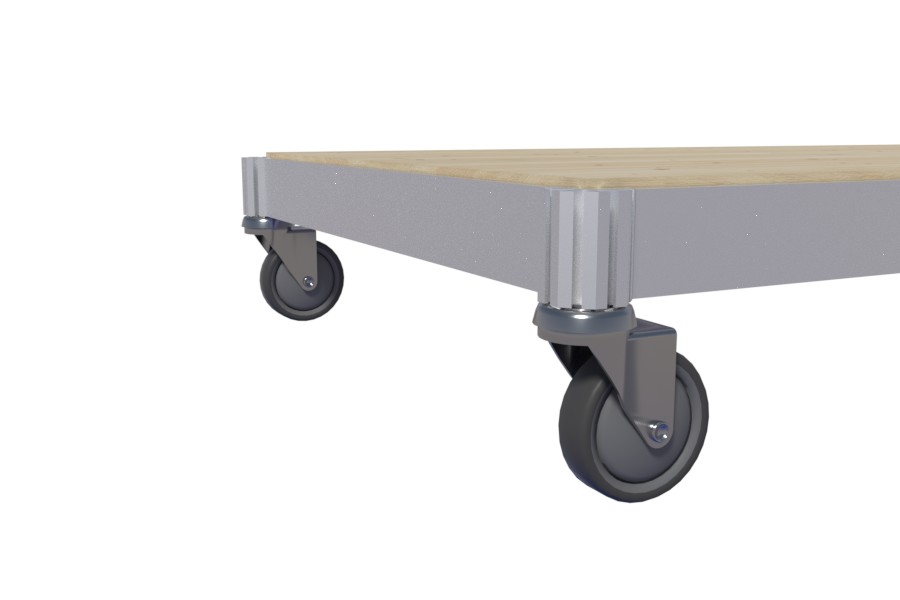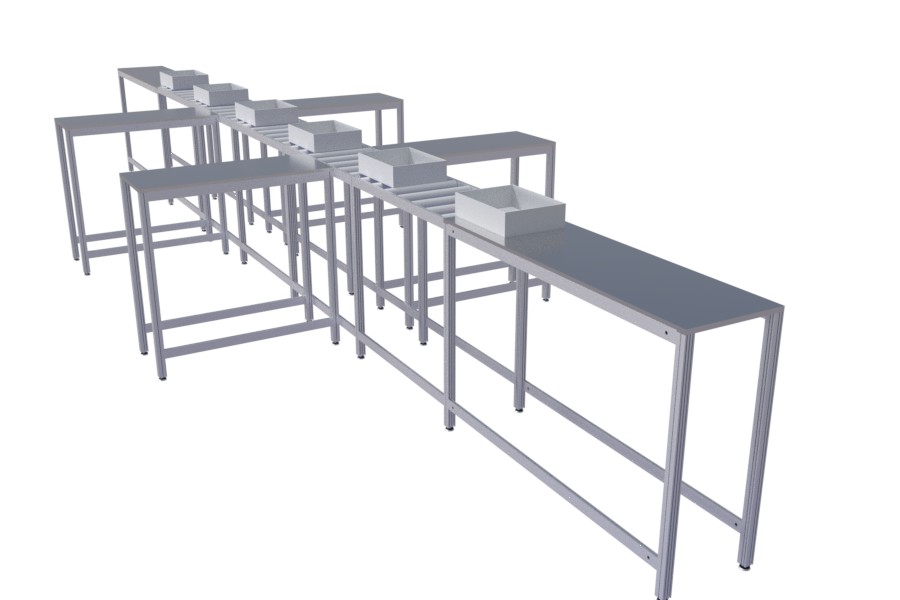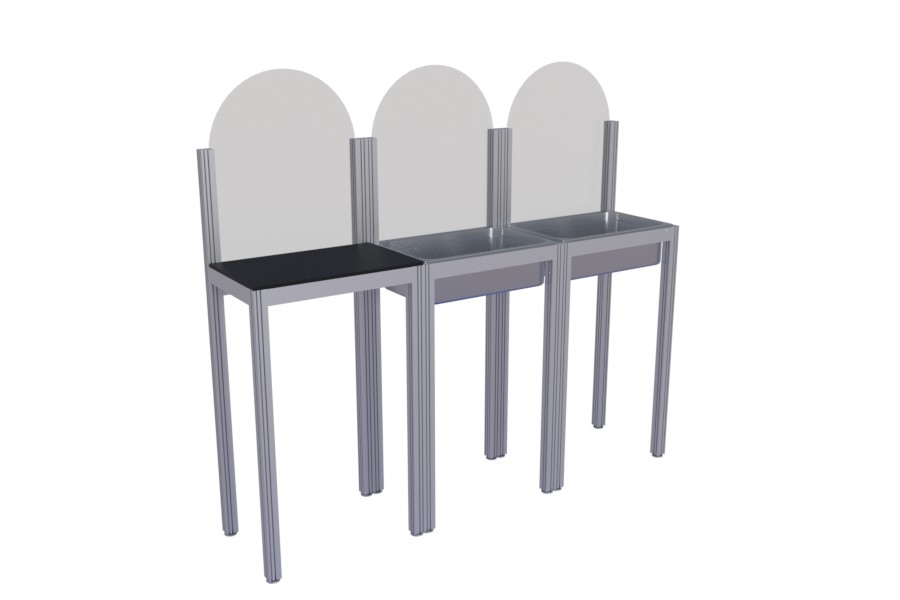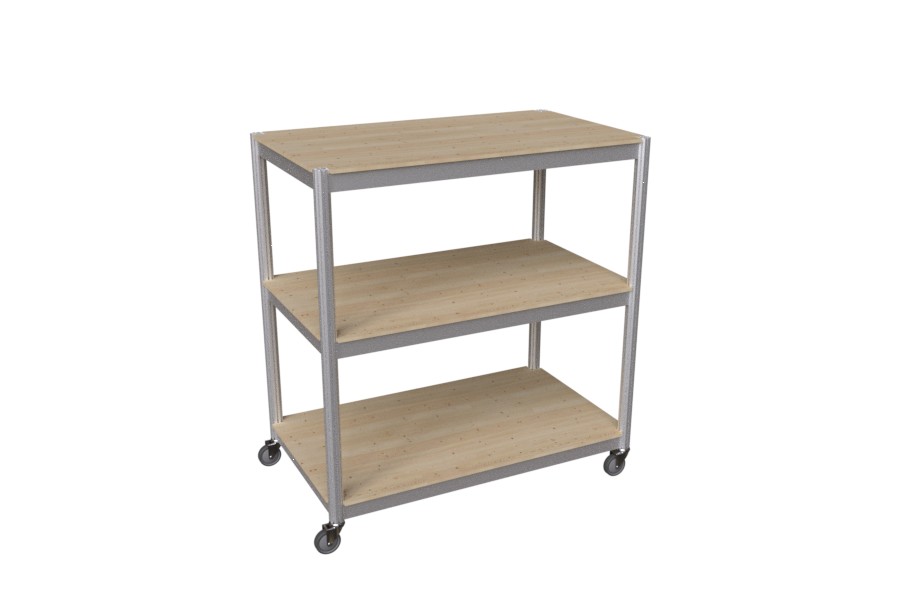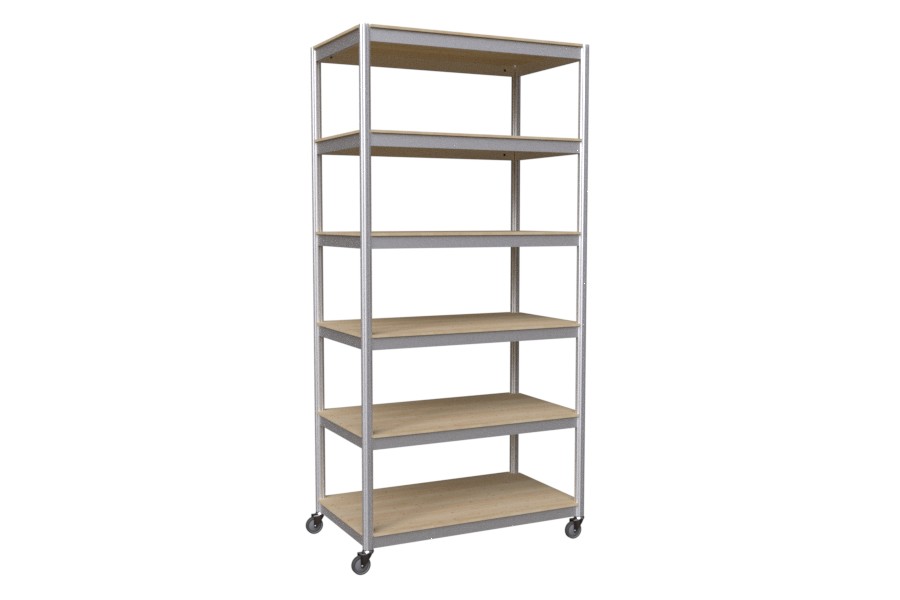 Movägen 9
68600 JAKOBSTAD