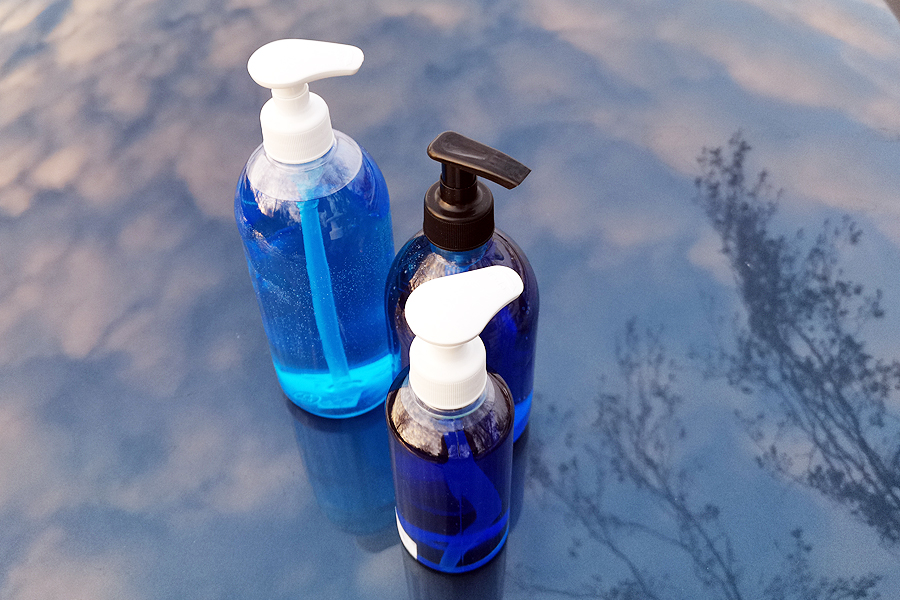 Pump
Our pumps have helped sanitazing millions of hands. Especially during the outbreak of the 2020 pandemic, PLASTIX delivered millions of pumps. Without maybe knowing it, we are sure that every person in Finland has used our pumps – also you.
PLASTIX pump and bottle combos can be delivered rapidly and straight to your door. We also have an express warehouse for critical pump requirements and are able to tailor the pump height on our standard model within 24h.
If you already have a bottle in use, you can send it to us for measuring and we will return it to you with our suggestion of a best working pump, or bottle & pump combo.
We also sell canister pumps for 42mm necks.
The standard warehouse model is a white 28/410 DIN.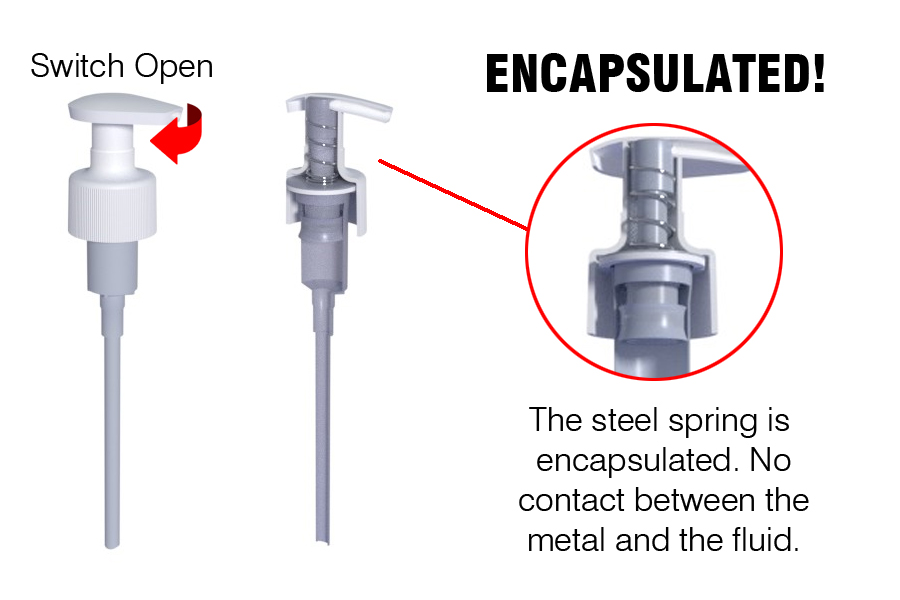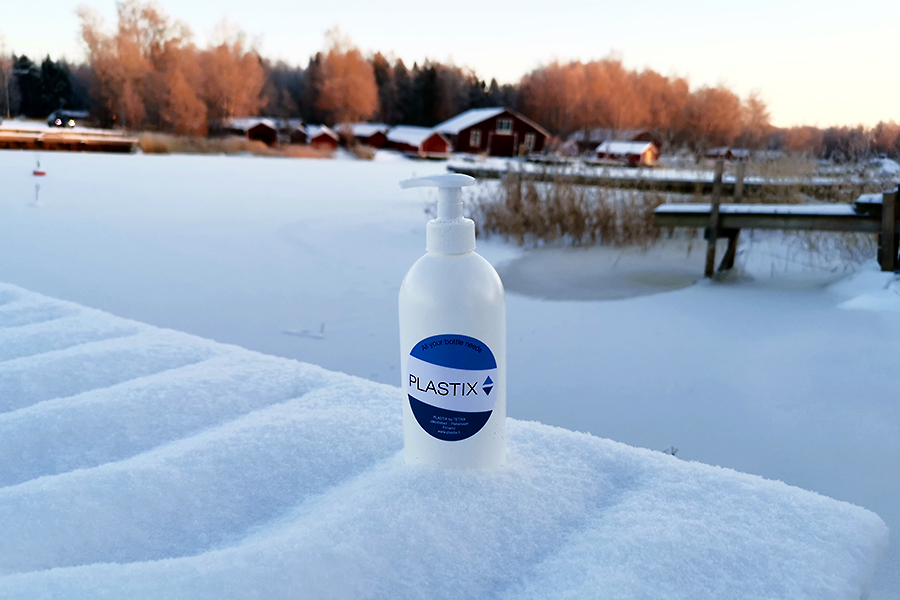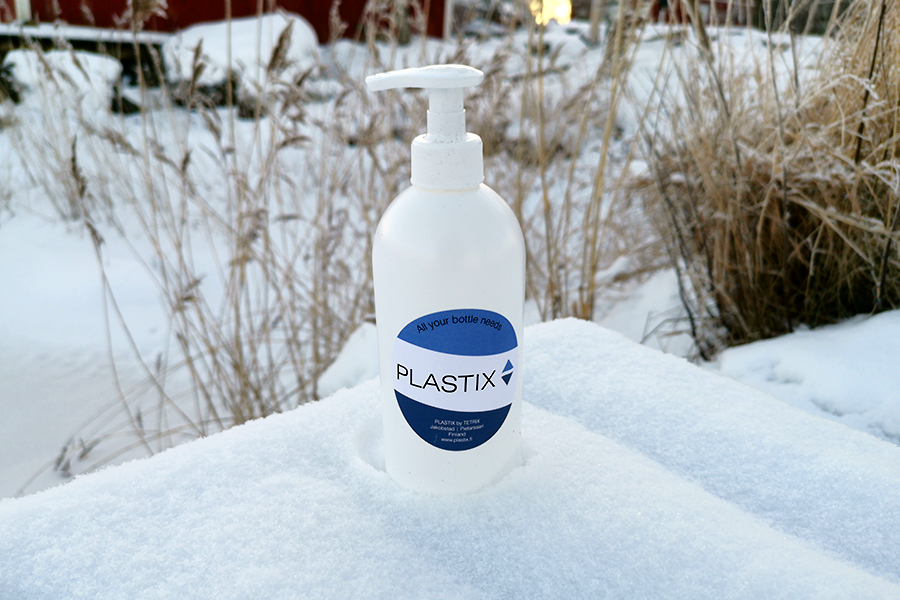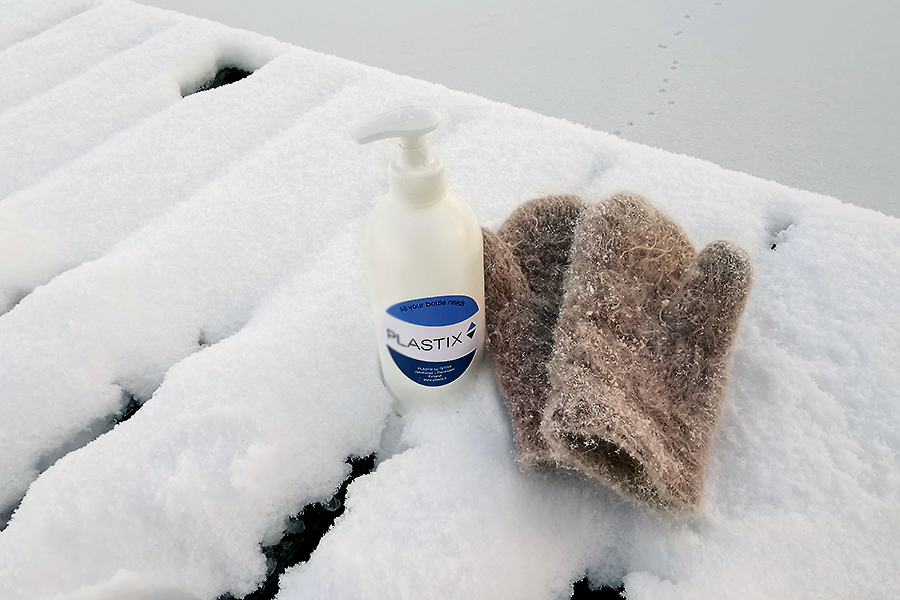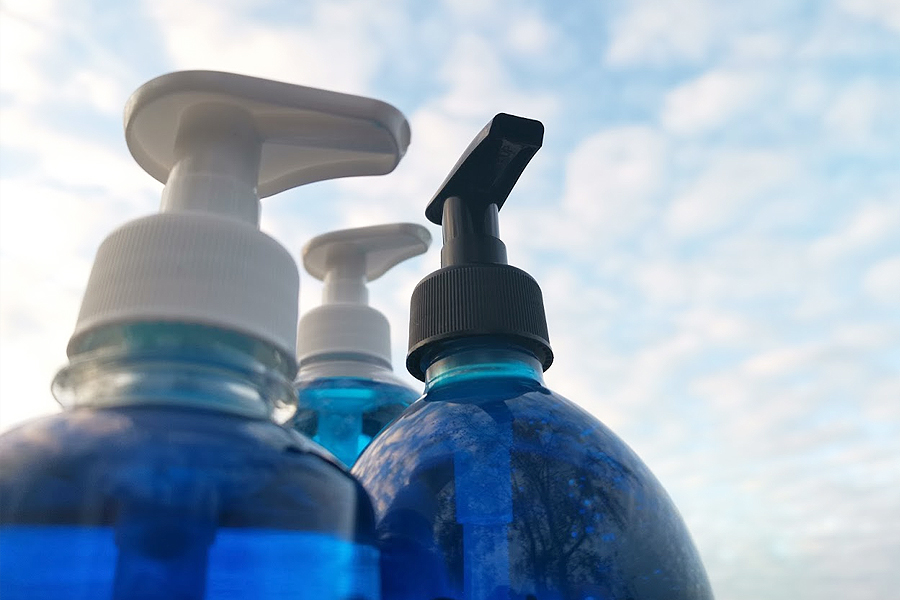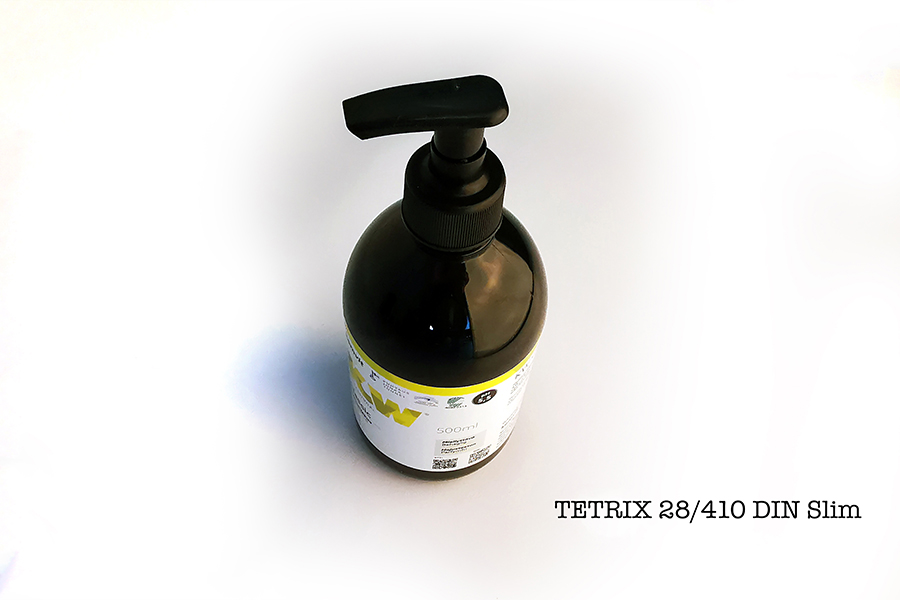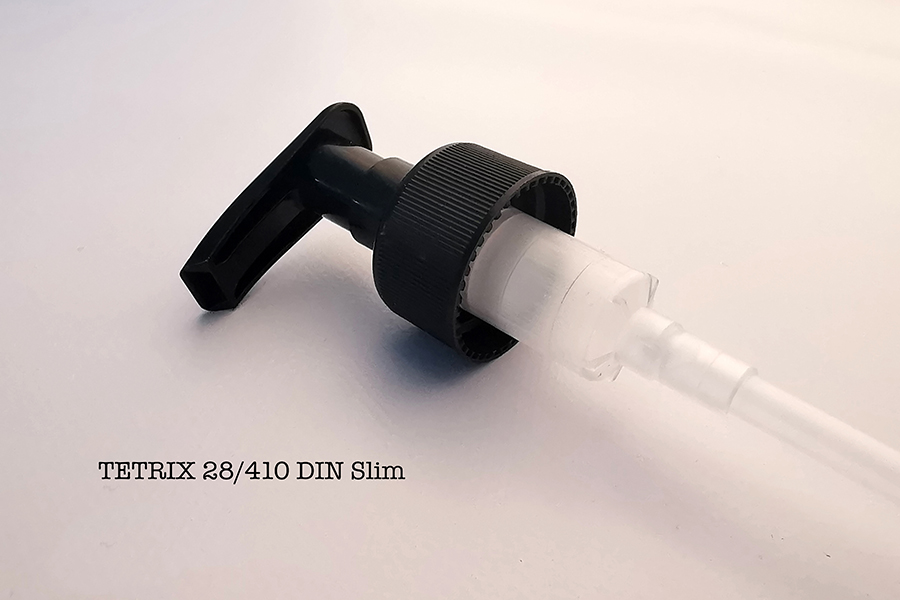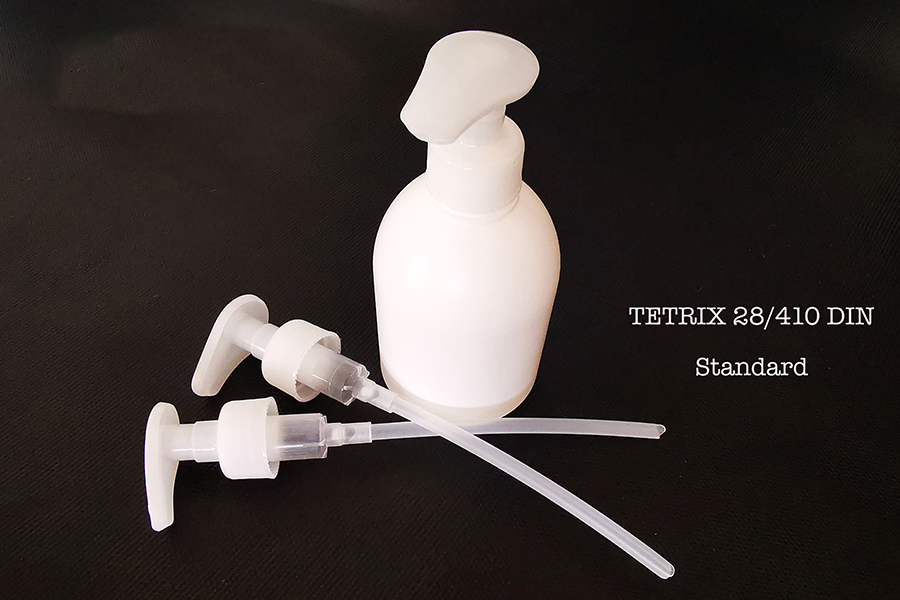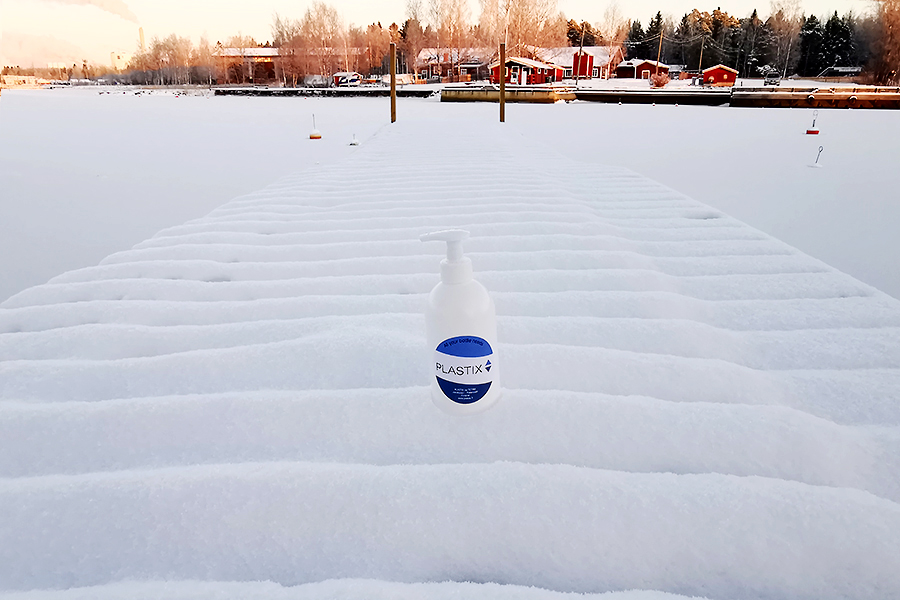 PLASTIX
Vastermalmstorg
68620 Jakobstad
FINLAND
info@plastix.fi